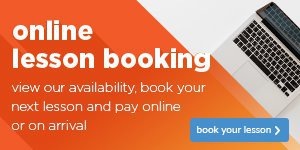 Online Lesson Bookings at The Burstead
We're delighted to say that we have now launched our online lesson booking system. No longer will you need to wait until someone's in the shop to book your lesson as you can now do everything from the comfort of your own home, 24/7.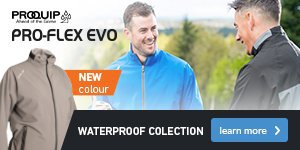 Rainy Season
Hats off to you weekday and weekend warriors out there. It's great to see that no matter how cold or wet it is, you hardcore golfers still venture onto the course to enjoy some time with your friends.